Airmaster protect us?
With indoor air being up to five times more polluted than outdoor air, there's an alarming call to action to think more carefully about the air we breathe indoors.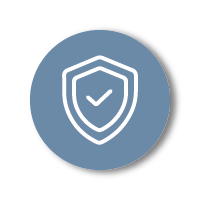 True Medical Grade Filters
Our True HEPA Merv 16-19 Filters removes at least 99.97% of airborne particles with 0.3-0.1 micrometer in size from every direction.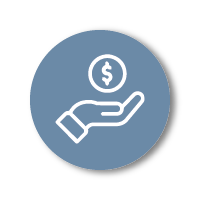 Value For Money
We offer you medical grade air purifiers at an affordable rate without affecting the quality and Top grade production process. Running our air purifier 24 hours a day for an entire year can cost as little as 250 or 30% lower than other air purifier brands.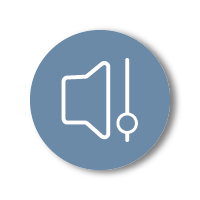 Silent Type Operation
Super Silent mode on for as low as 20dB while you sleep.
UV and Ion Protection
Our UV and Ion technology helps kill airborne viruses that are trapped in the filters and is not harmful to the skin or eyes because it's hidden behind the HEPA Filter sheets.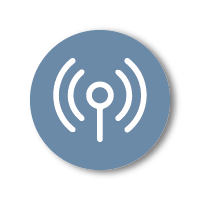 Large Coverage
Using new air flow advancements and positioning of our fans Air Master Air Purifiers refresh the air 5x per hour in rooms as large as 100sqm space. Perfect for use in your home and office.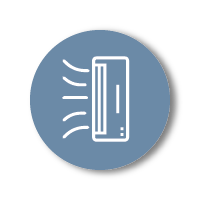 Sleek Advanced Design
It's sleek modern design is perfect for your interior design anytime anywhere. The edges and display panel already fits the ambiance of your space.