Air Master MR 900 50sqm
Regular price
₱18,000.00
Sale price
₱15,000.00
Unit price
per
Sale
Sold out
Share
View full details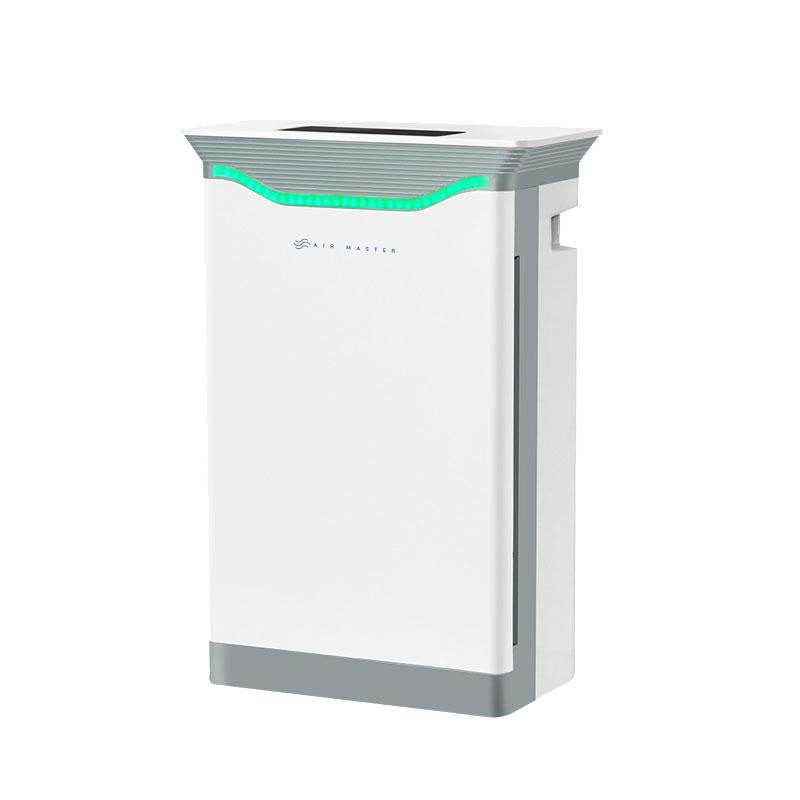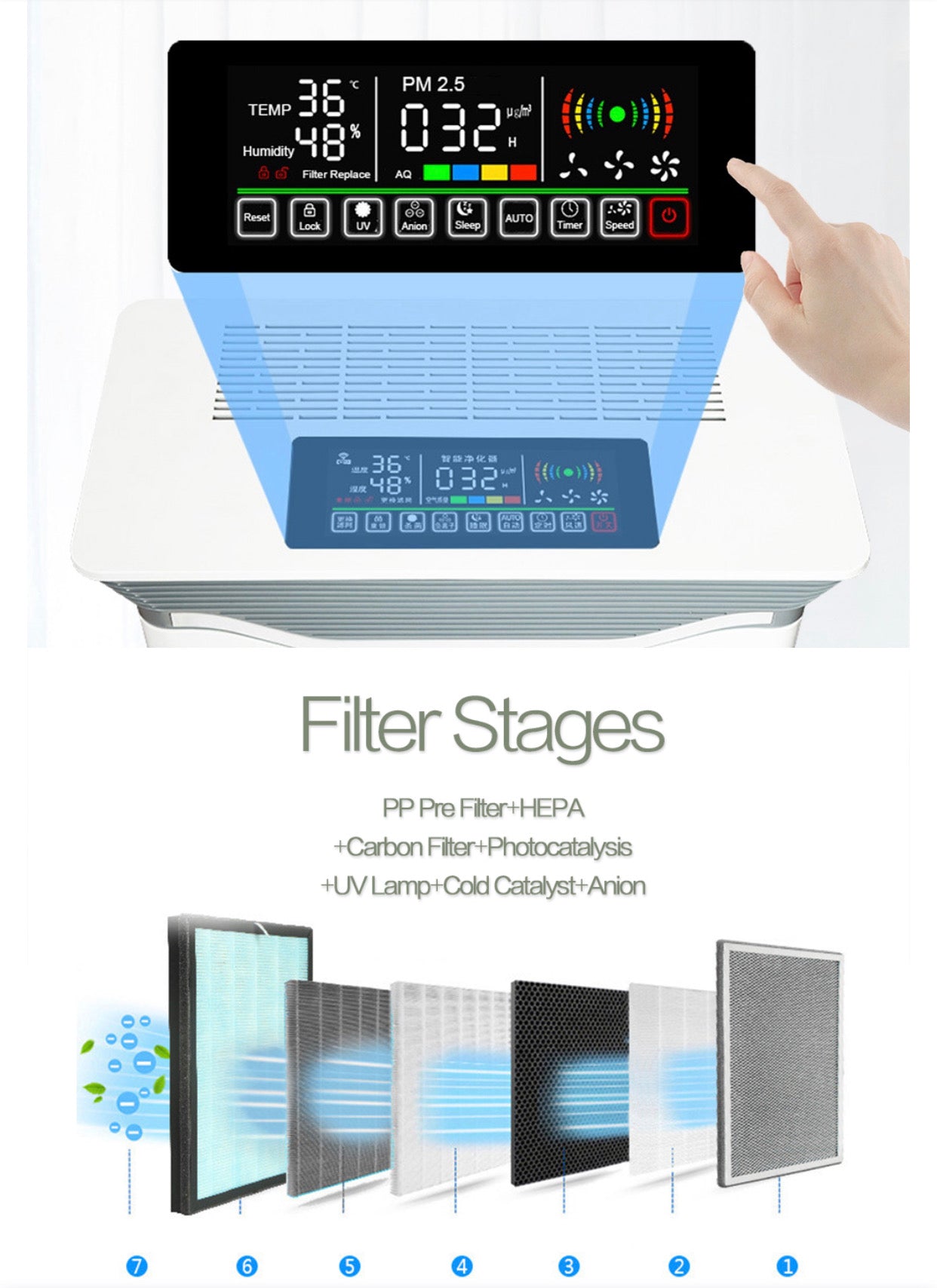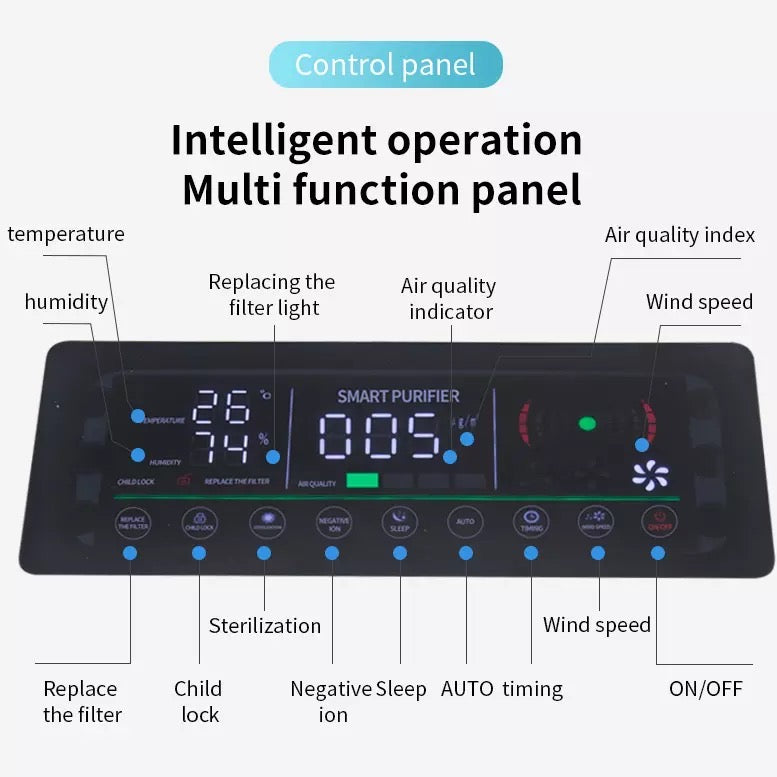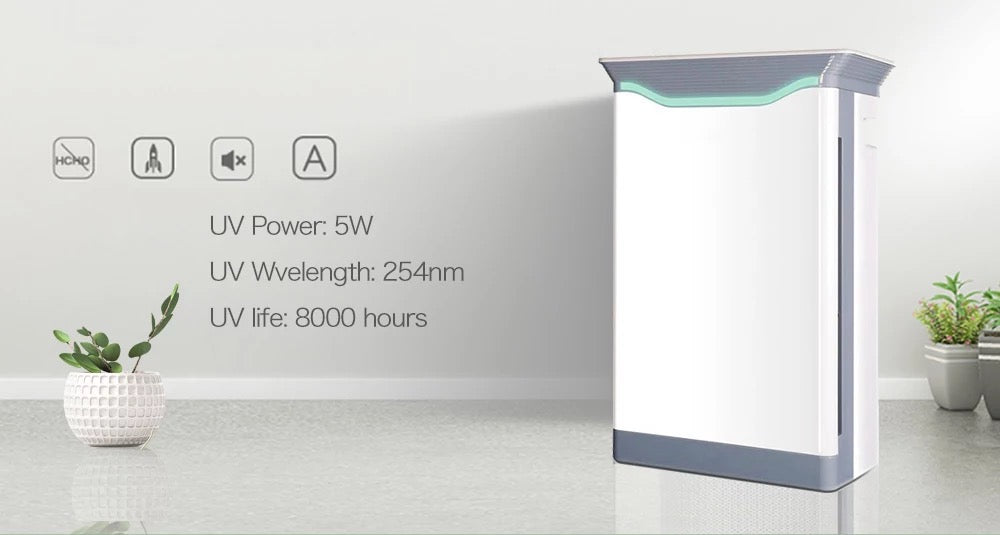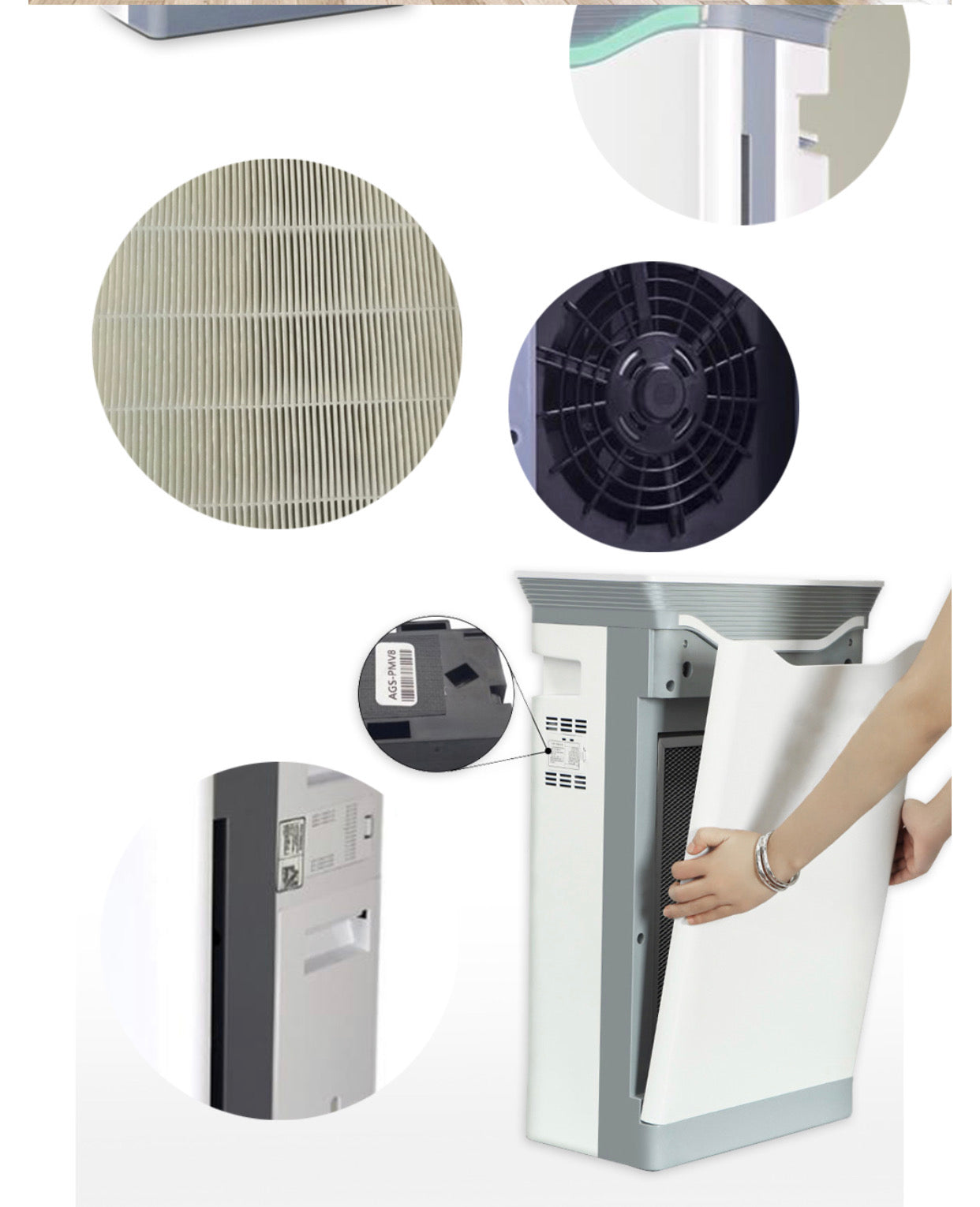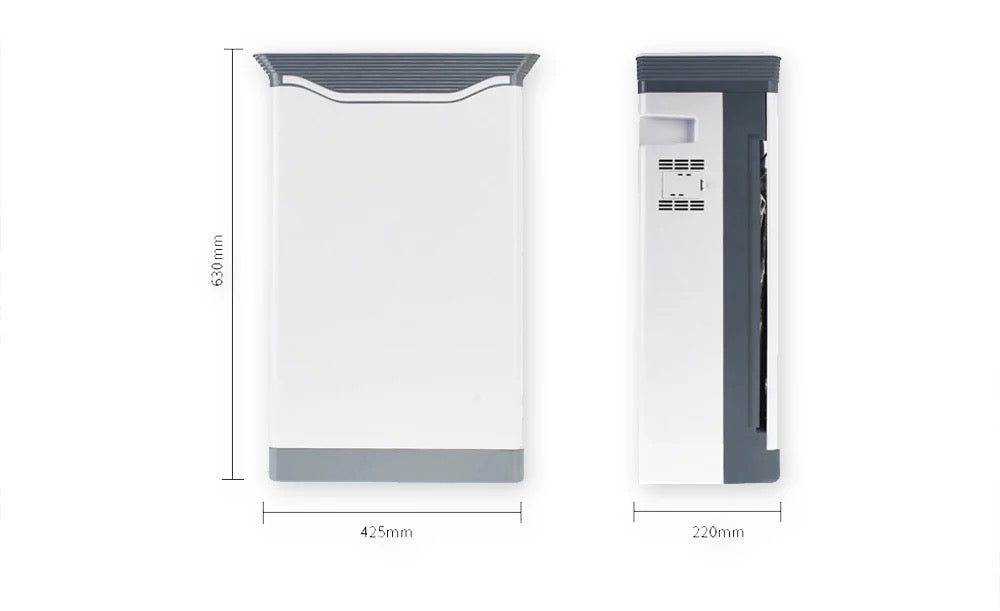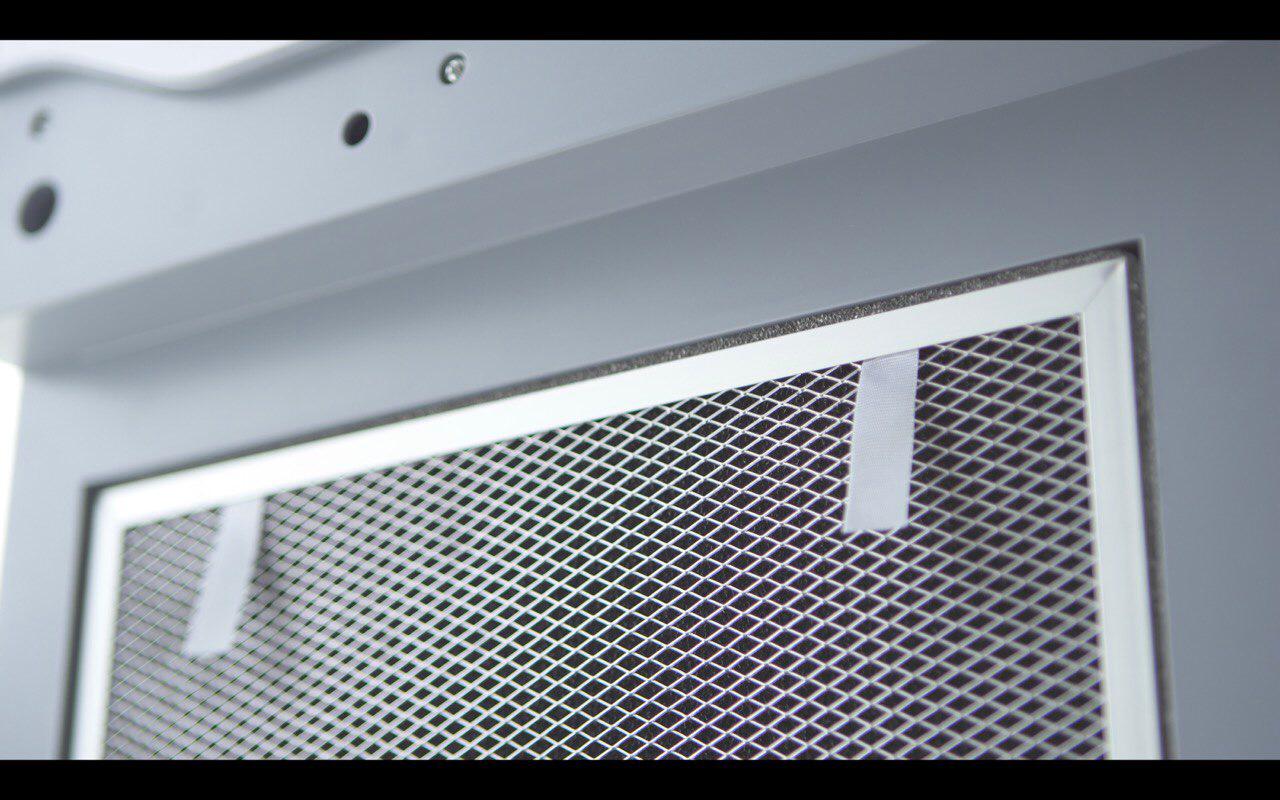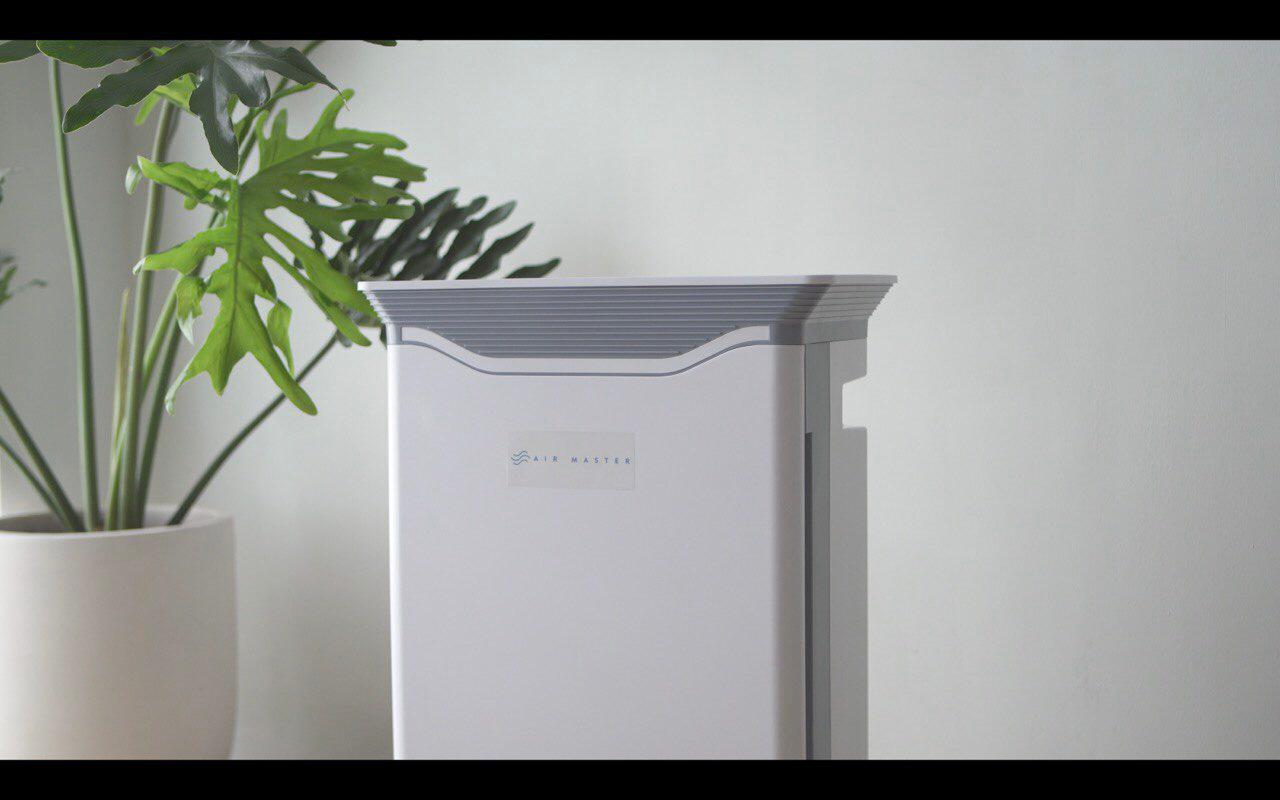 Air Master MR 1000 C 80sqm
Regular price
₱48,000.00
Sale price
₱38,000.00
Unit price
per
Sale
Sold out
Share
View full details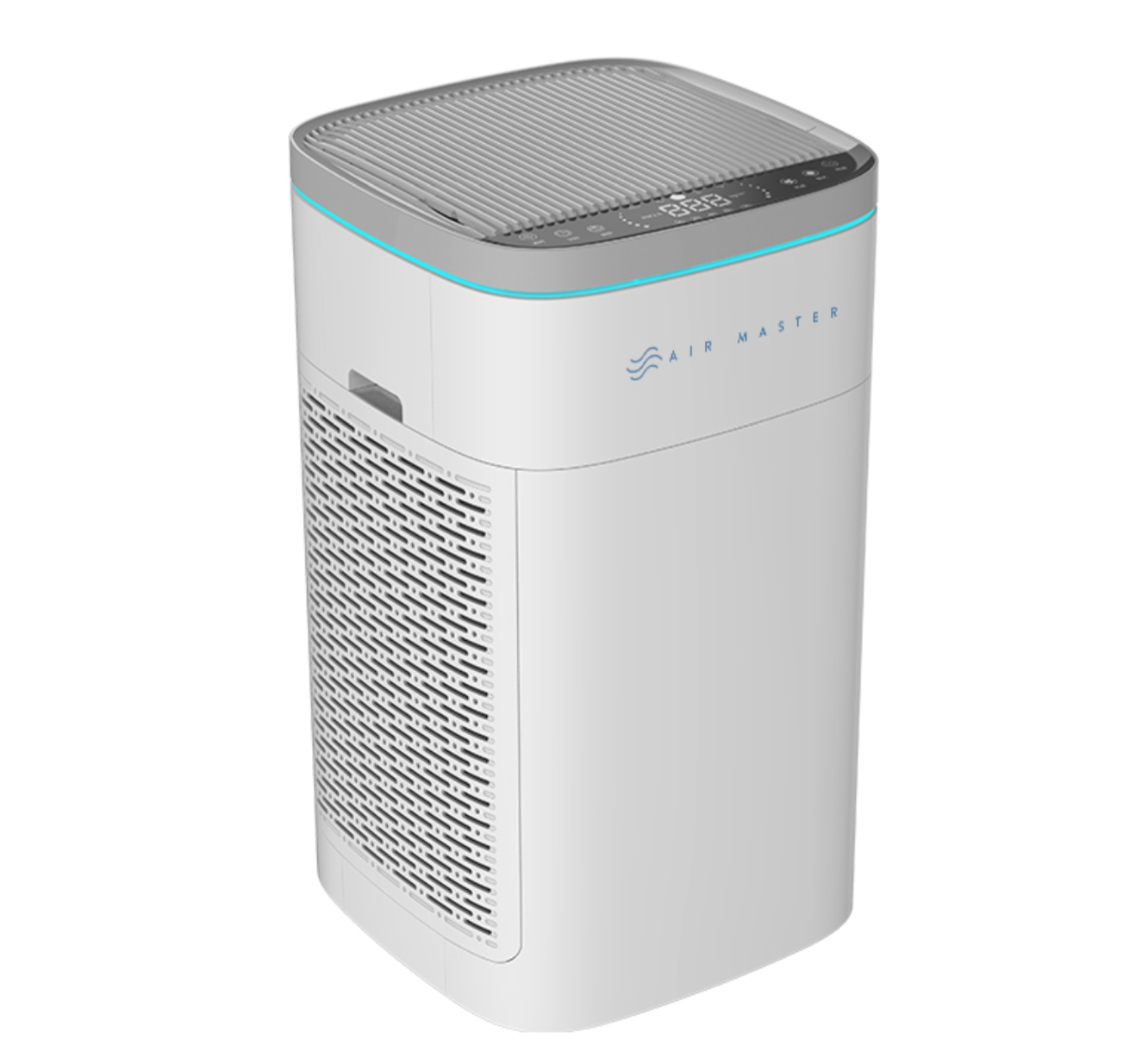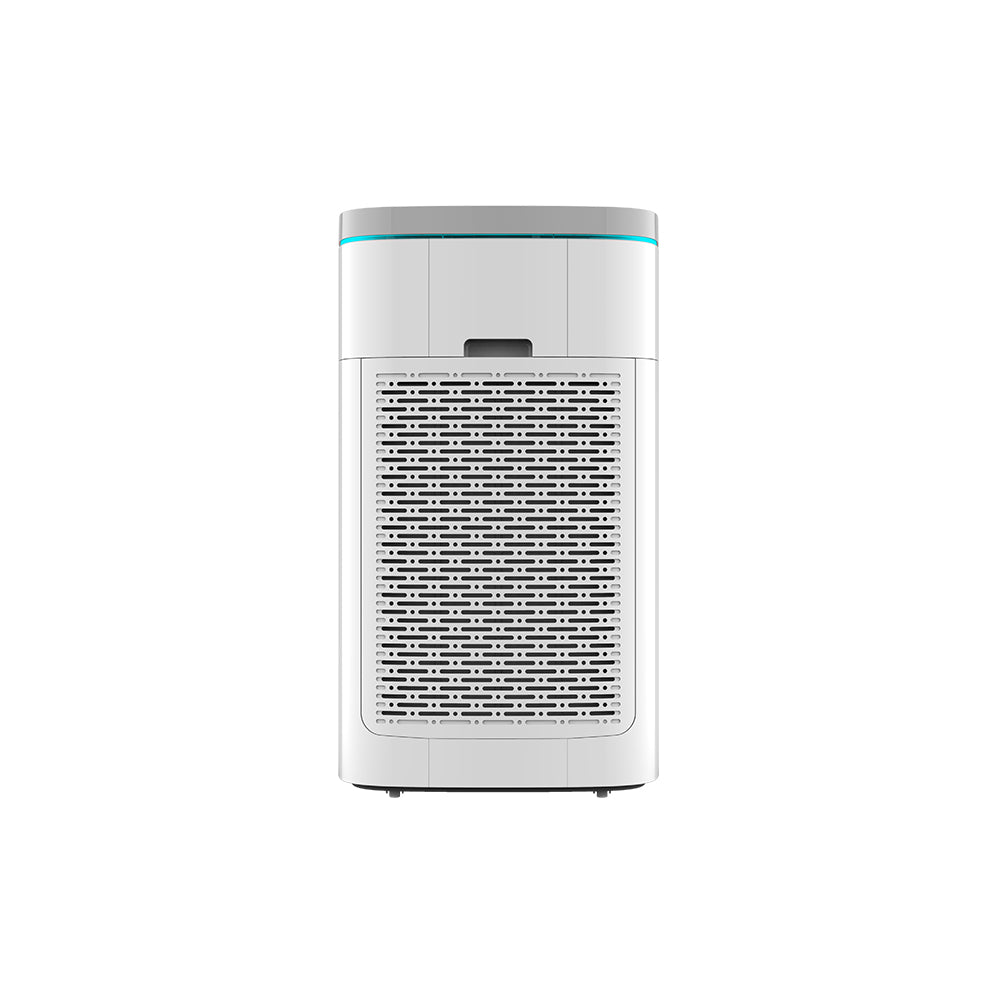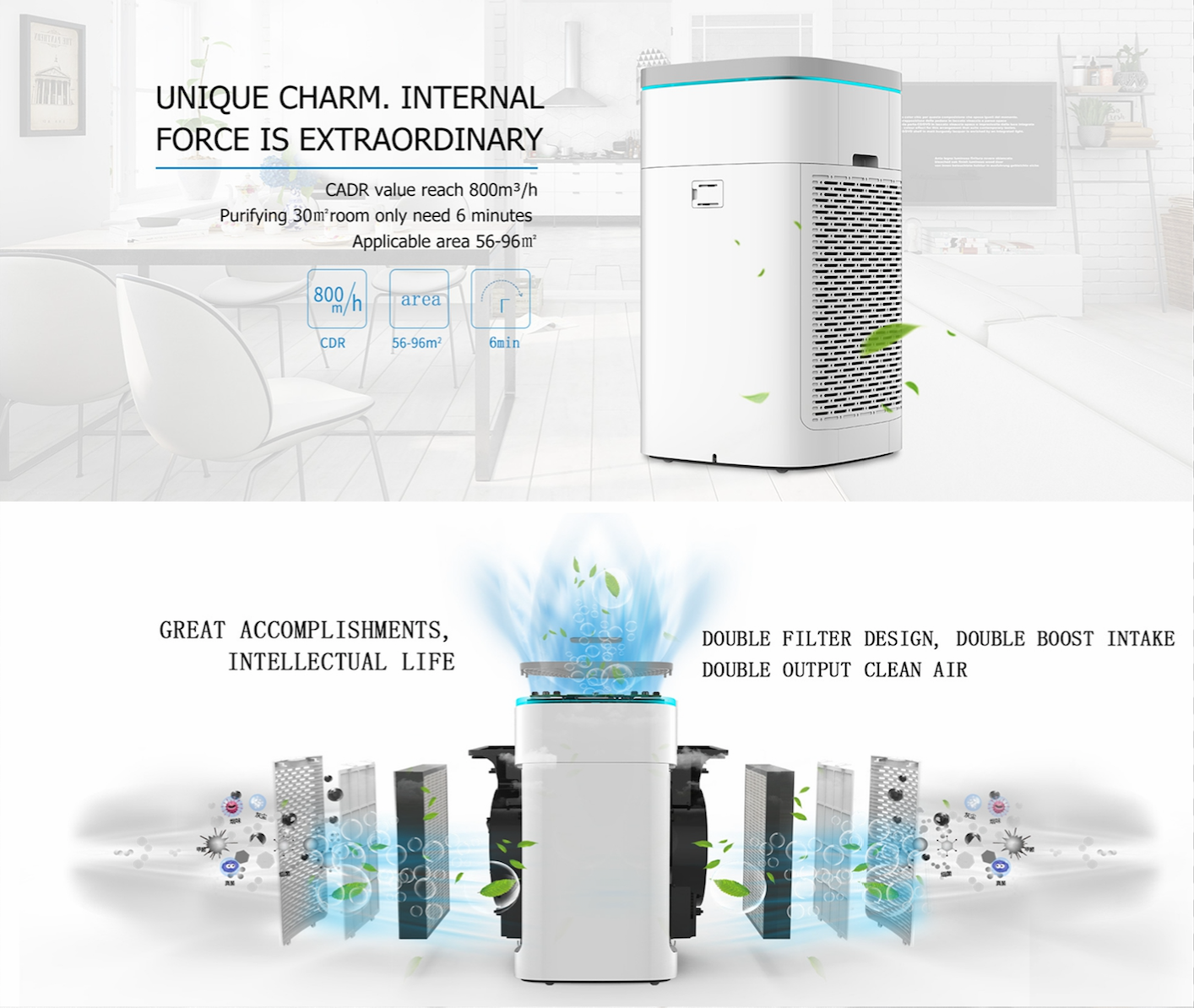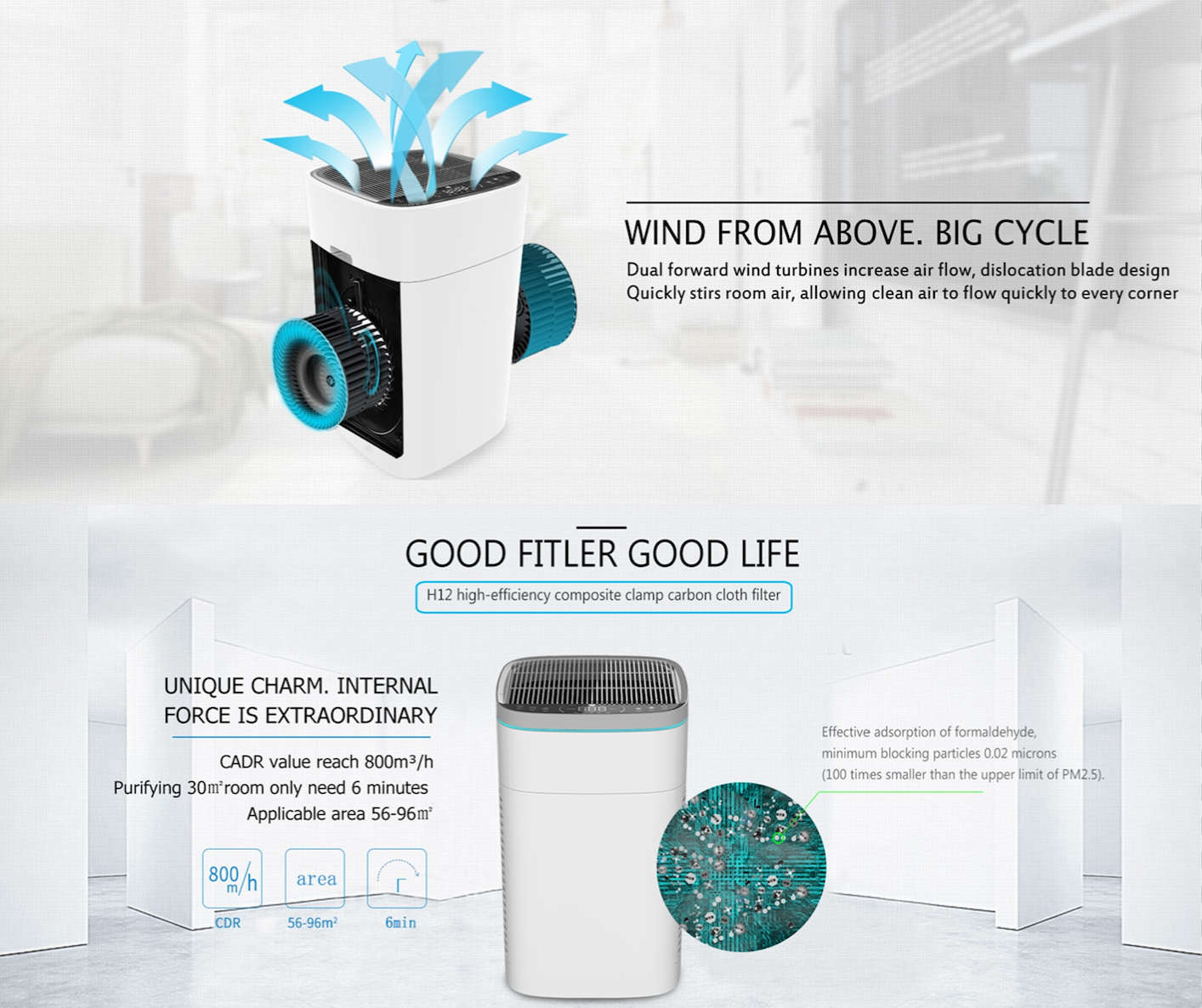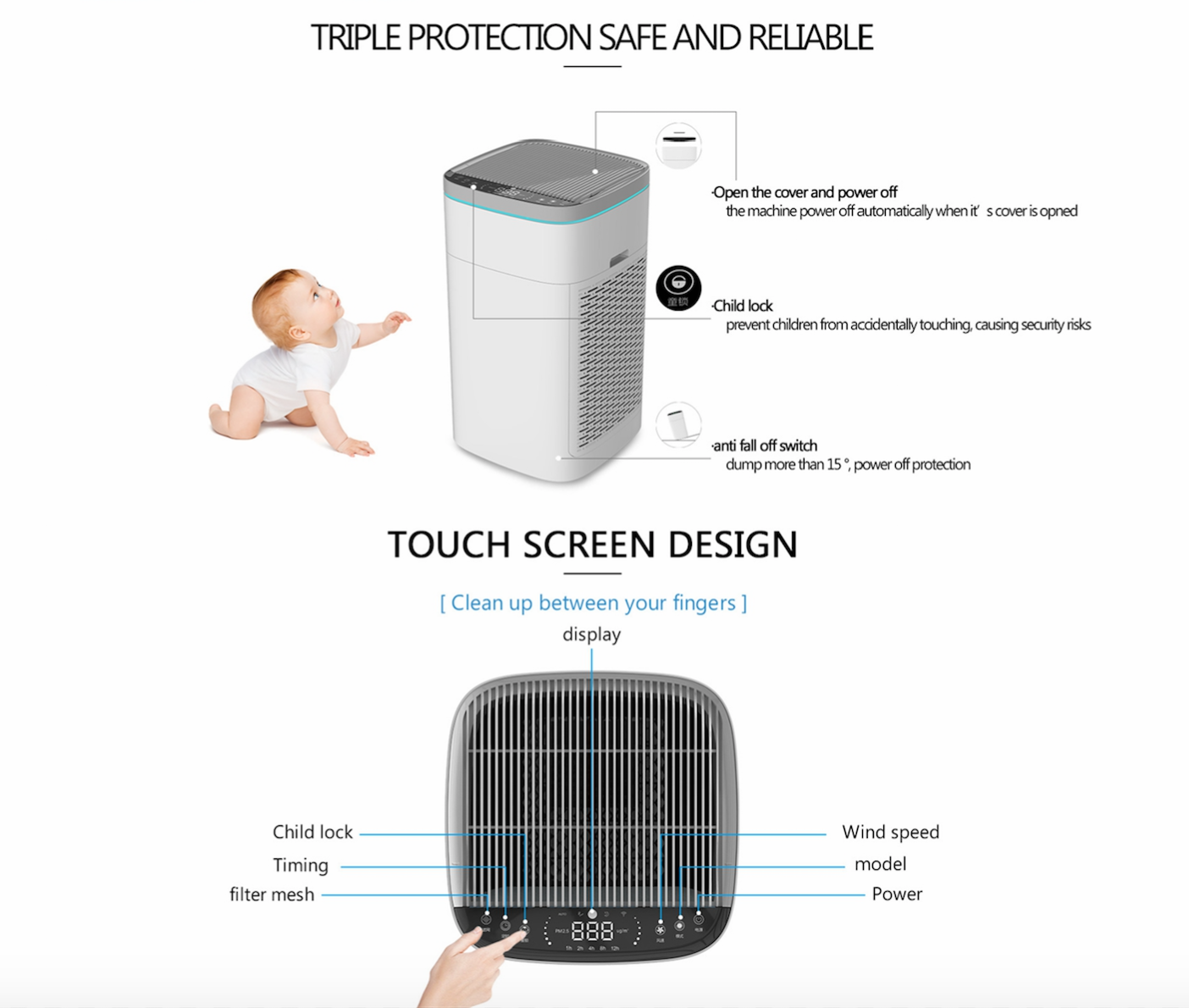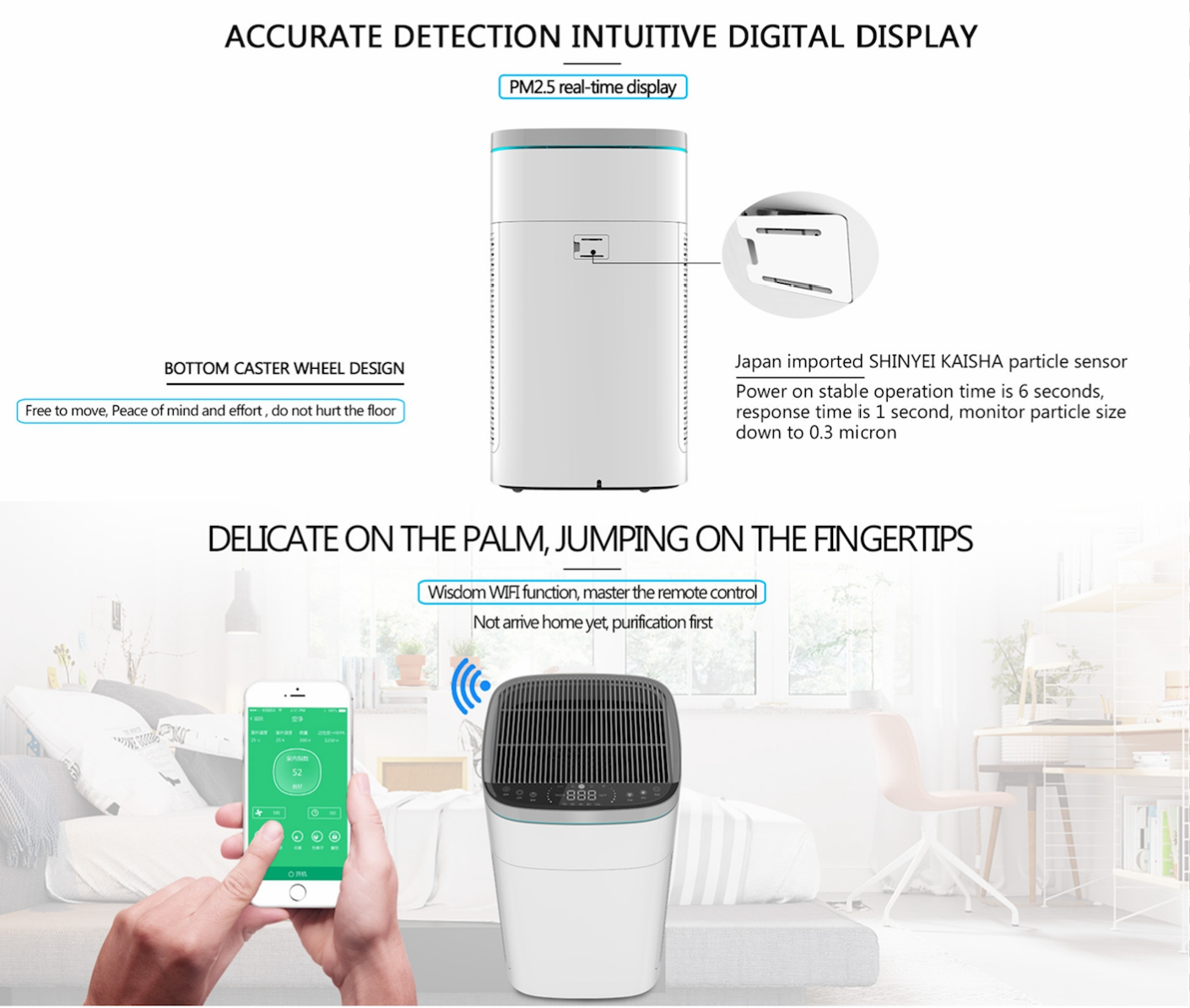 Air Master MR 1500 100sqm
Regular price
₱58,000.00
Sale price
₱48,000.00
Unit price
per
Sale
Sold out
Share
View full details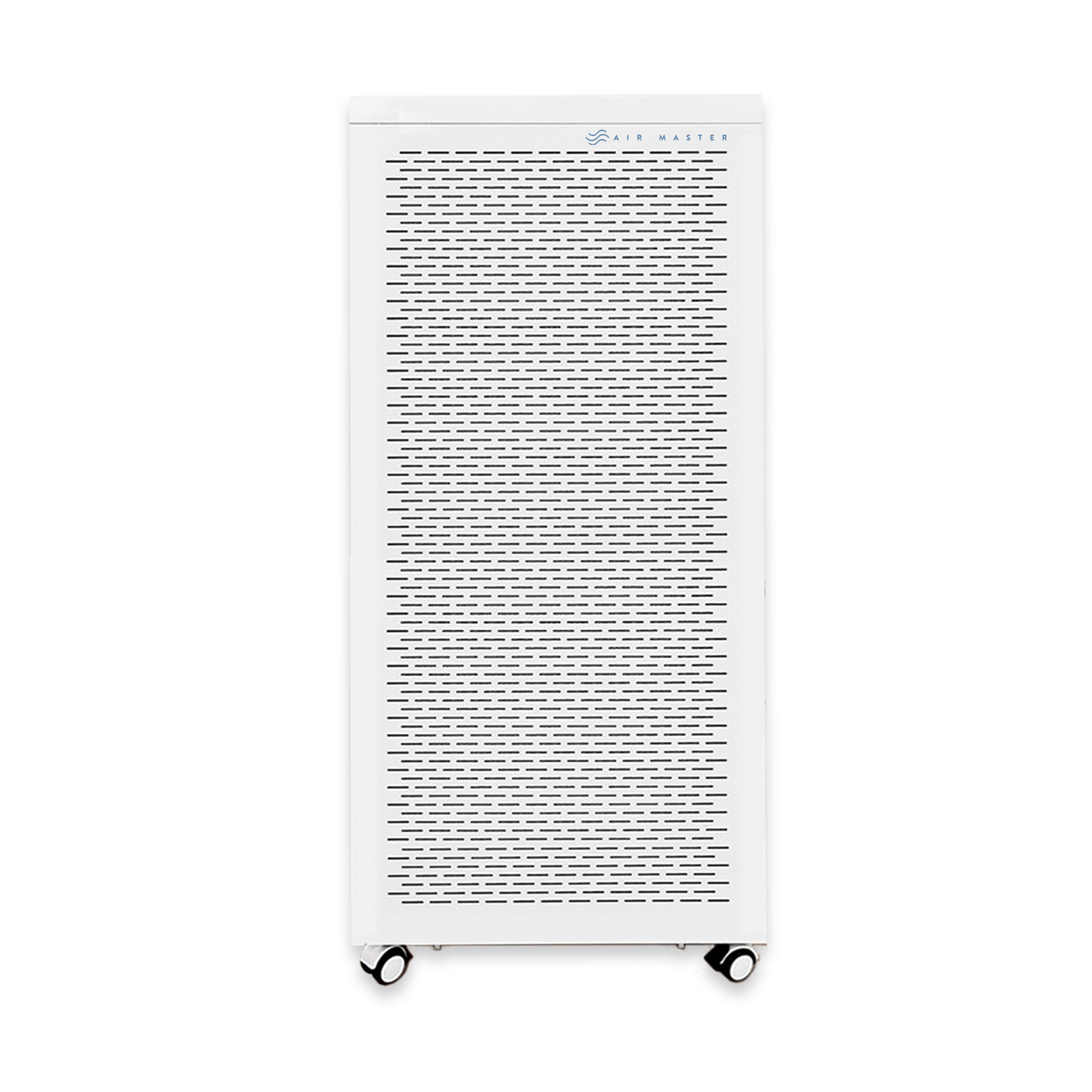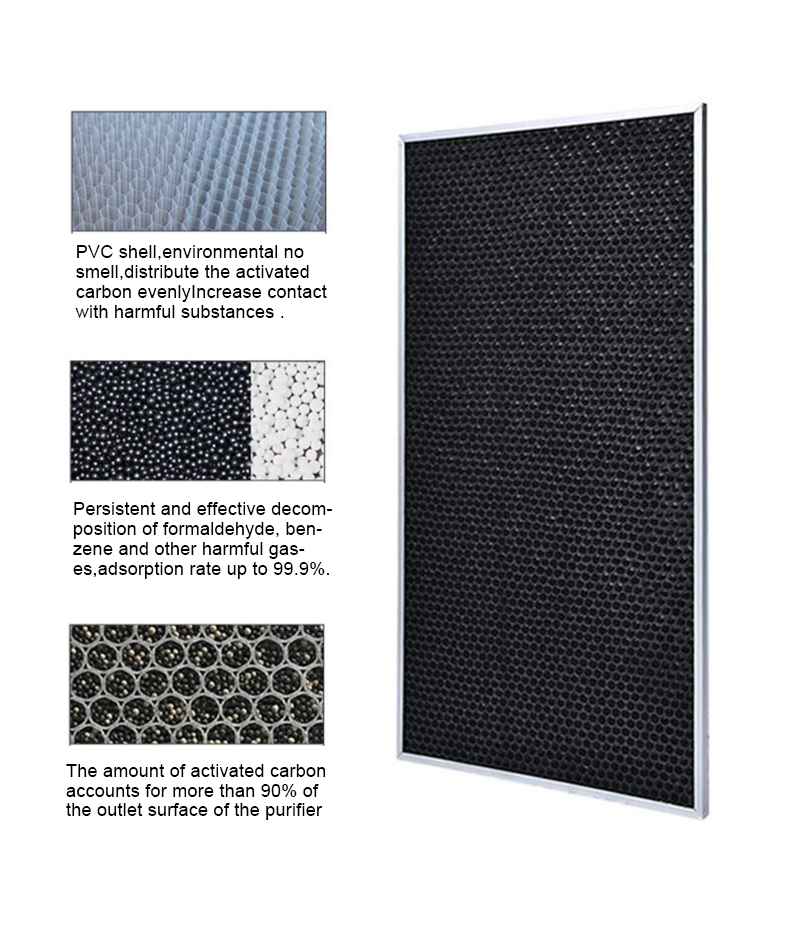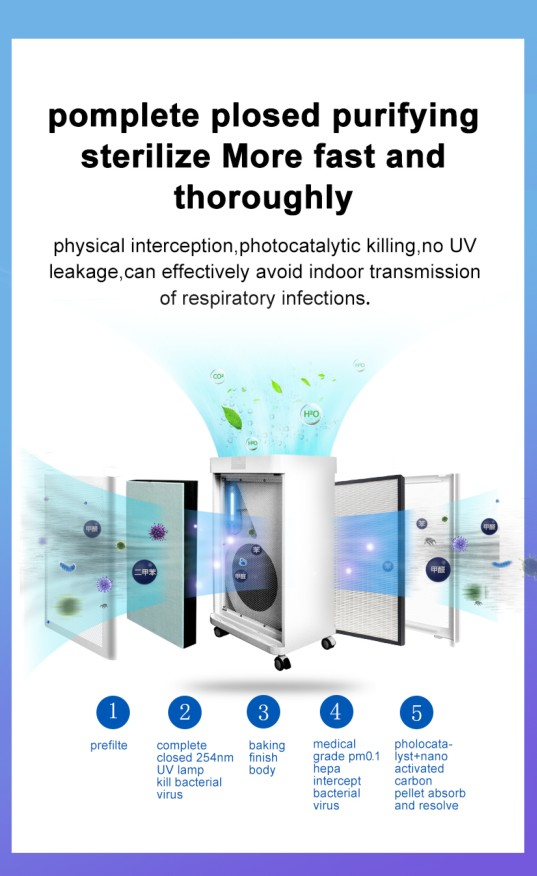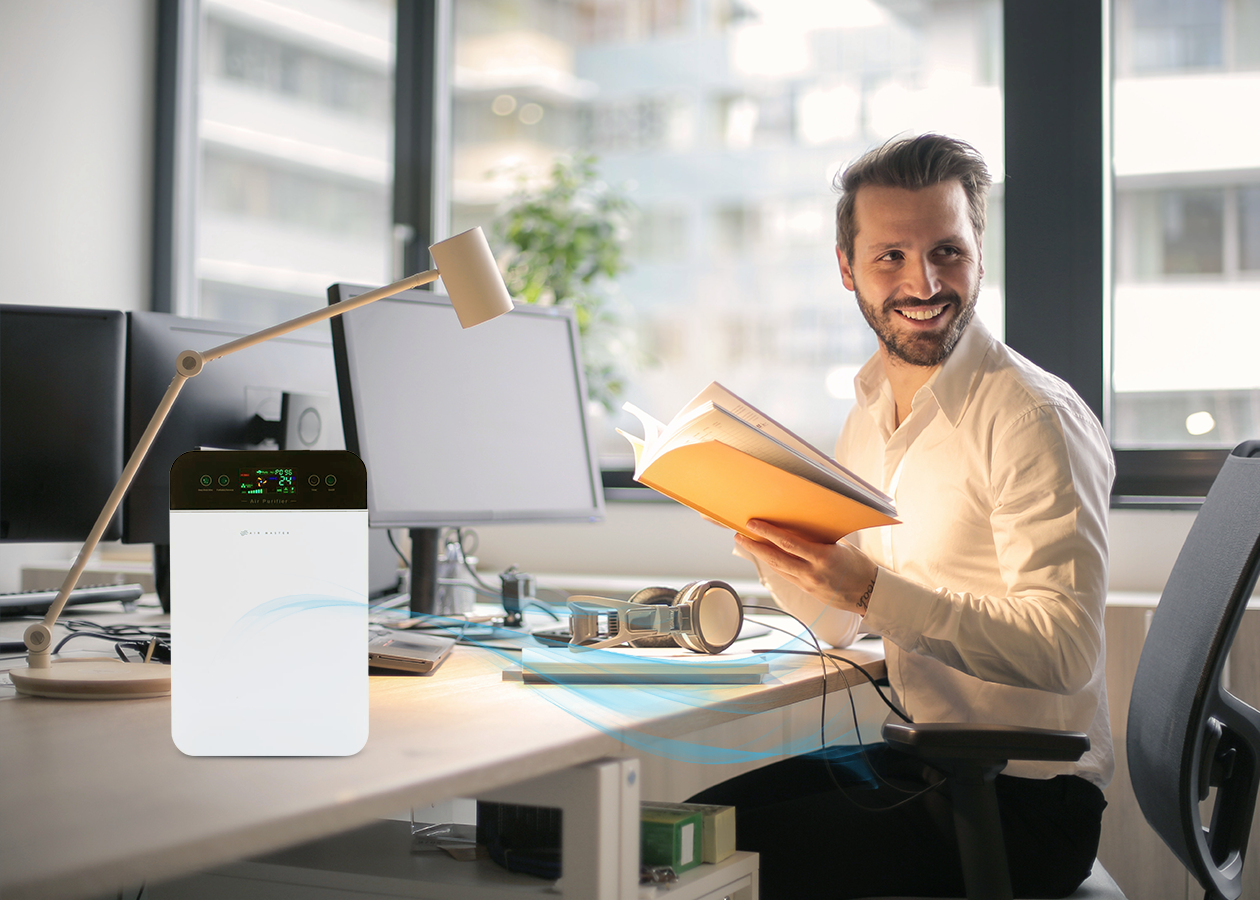 Clean air improves productivity.
Improve your employee's health, well-being, focus and productivity with an air purifier.
Air Purifier Improves Employees' Health.
Using test-winning air purifiers in the office help improve air quality condition in the workplace and can help reduce the incidence of "Sick Building Syndrome" (SBS) symptoms, absenteeism and disease transmission that may lead to increased employee sick days and reduced productivity. A Harvard University study shares that air quality in offices has significant impacts on the employees' cognitive abilities.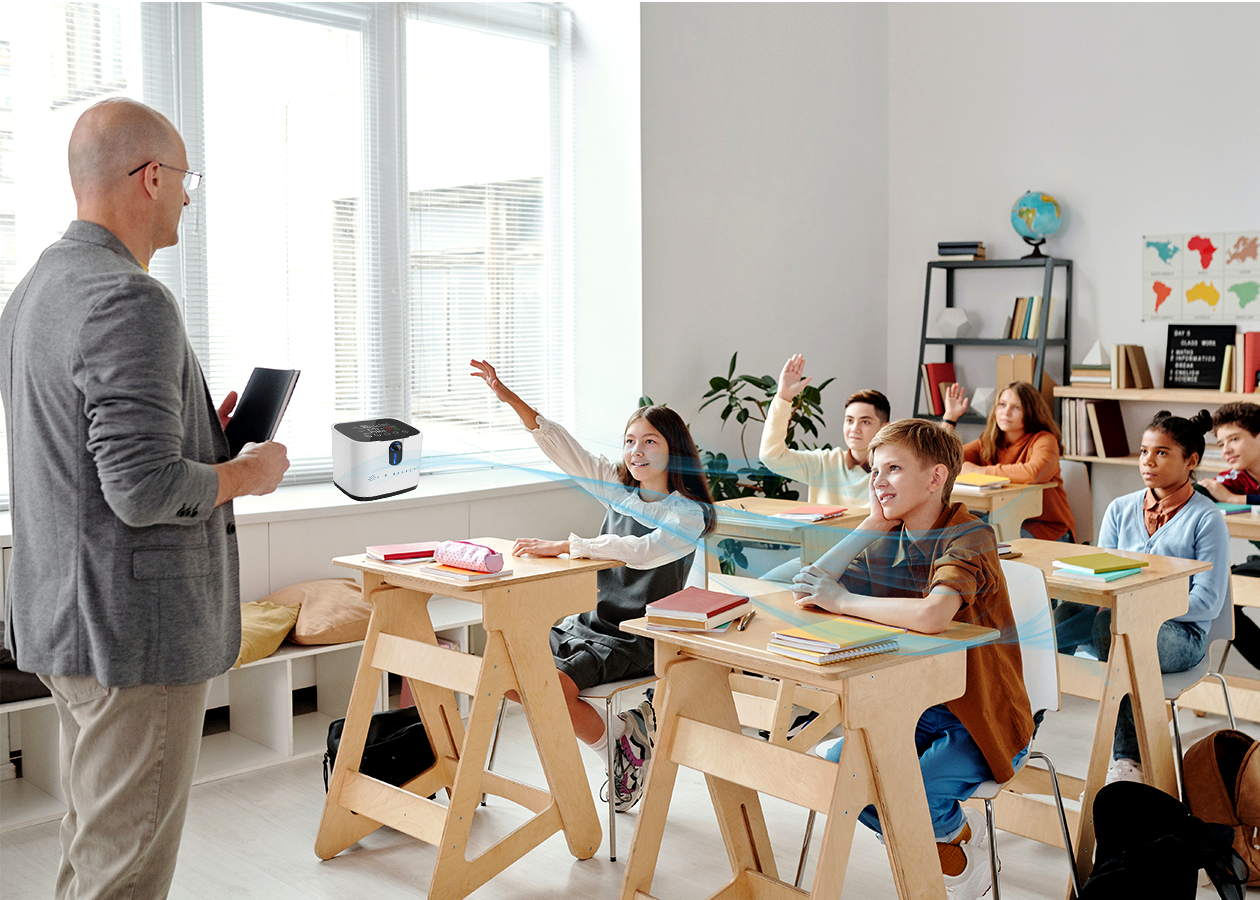 Clean air improves learning
Studies show that school results, focus and learning
improves with an air purifier in the classroom.

Air Purifiers Help Students Learn Better.
Students with uncontrolled asthma often miss more school days, to about 13. million³ days of school per year. Using test-winning air purifiers in classrooms help students to breathe cleaner air that affects children's ability to learn, ensuring that the pathways in the brain can easily transmit signals. This makes it easier to concentrate, process information and think logically.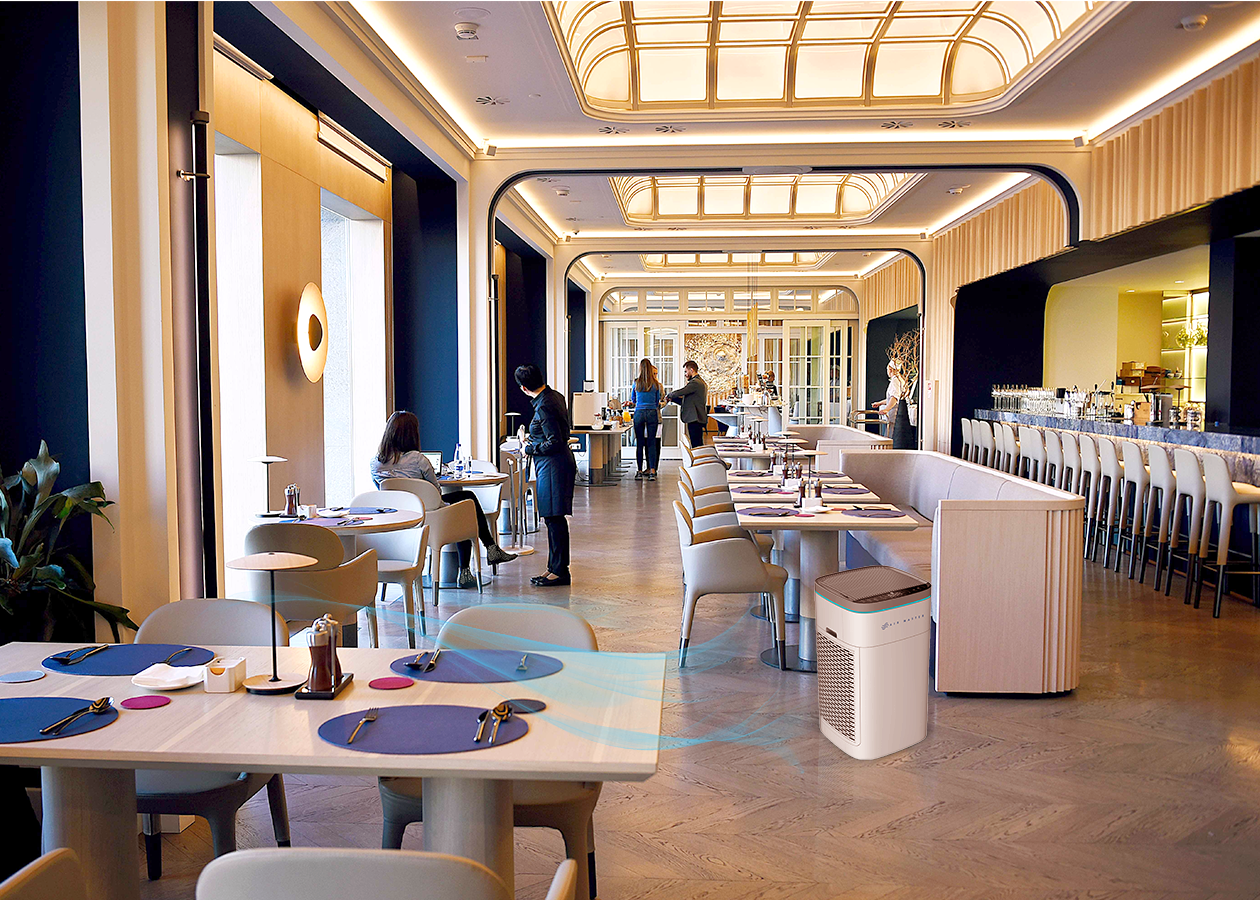 Clean air increases guest satisfaction
Access to clean air guides where people take their holidays and perhaps more importantly what hotel they choose, according to a recent YouGov survey of Generation X, Millennials and Gen Z.

Air purifiers help increase Tripadvisor ratings.
There are many pollution sources inside a hotel such as furniture, carpets, chemicals from cleaning agents and sometimes even tobacco smoke. In 2017, Fairmont Beijing became the first hotel in the world to provide certified clean air with all 222 guest rooms, all conference rooms,
corridors, and other public areas such as the spa and VIP lounge equipped with our test-winning air purifiers. The result? An increase in guest satisfaction, occupancy rates and higher Tripadvisor ratings.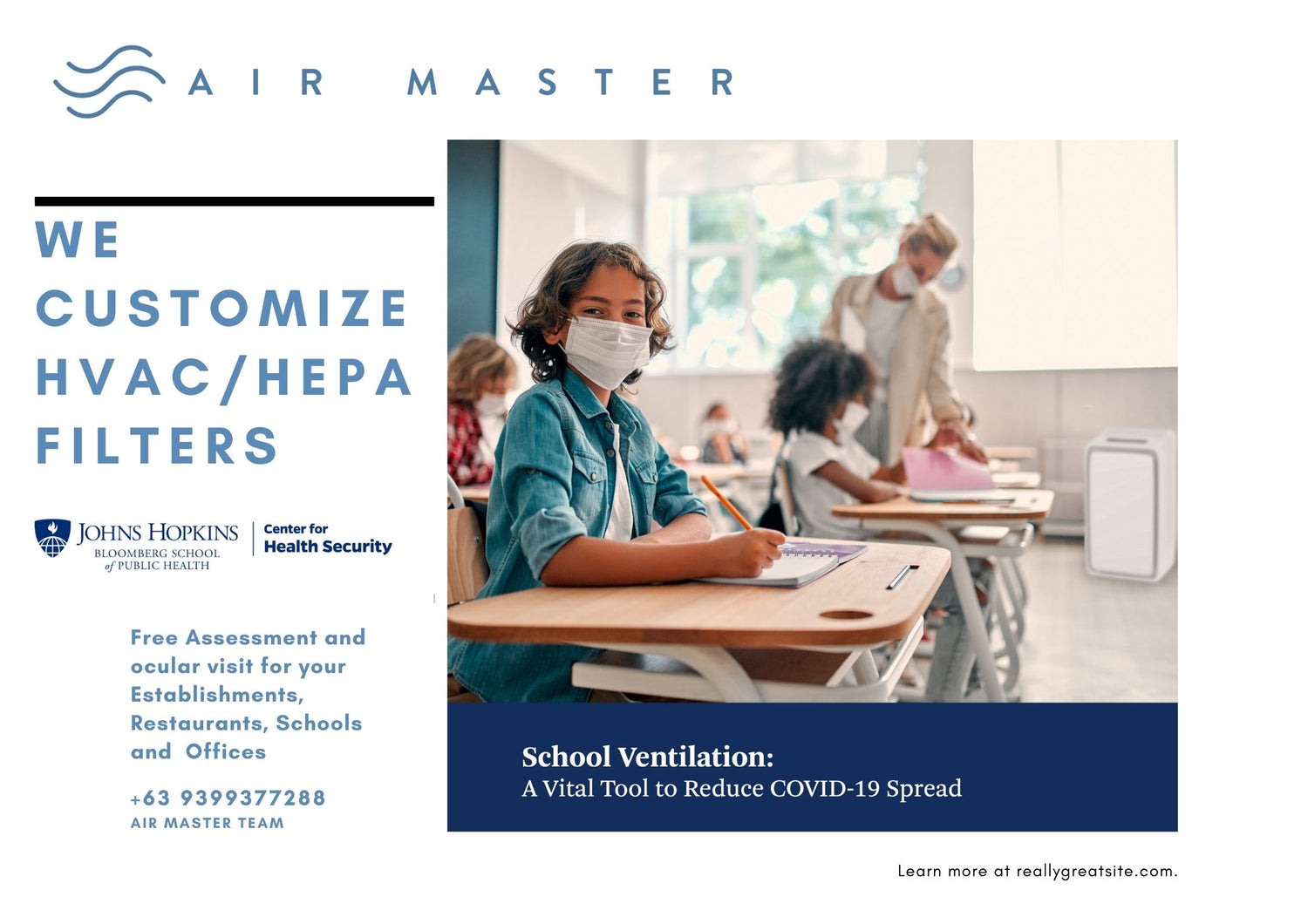 Hepa Filters
Free Assesment and ocular visit for your establishments, Restaurants, Shools and Offices. Just schedule an appointment and our team of air experts will visit your place and conduct a free air quality assessment and recommend a proper ventilation guidelines.

We also customize HEPA Filters, Activated Carbon and other filters as per request.
contact Us Now